The Candy Corn disrespect must stop once and for all
It seems like every year around September/October when the temperature drops and the air is crisp, certain people feel as if they have to invoke the spirit of Fall by disrespecting Candy Corn online. The onslaught of memes, the candy corny jokes, the sheer disregard for human joy takes over my feed as I stare in judgment and disgust. The disinformation campaigns are in full force against Halloween's beloved staple candy.
Being the Candy Corn connoisseur that I am, I roll up the sleeves of my Cable knit sweater, get in the trenches with knee-high boots, and go to bat for one thee best candies your mama wish she would have invented. But instead, she gave birth to you. A Candy Corn hater. How sad.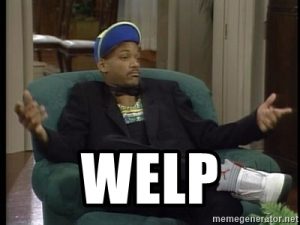 Last year I made this post about Candy Corn and it got about 2,000 shares because Candy Corn apparently is divisive. I see that yall STILL ain't govern yourselves accordingly this year, hence this blog post.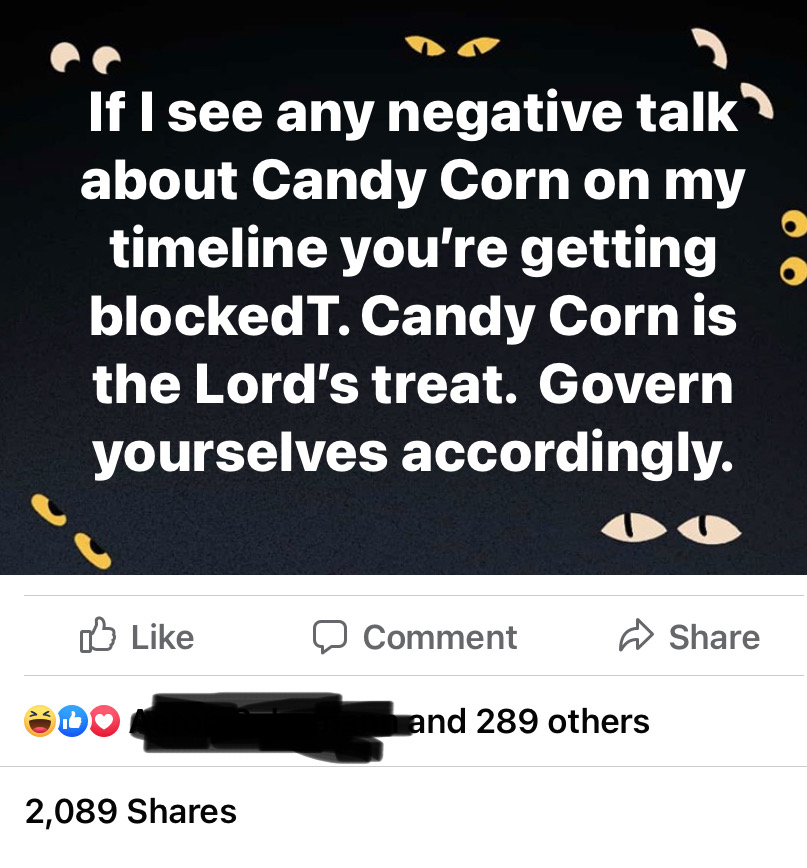 When I see a deplorable online fixing their mouth and fingers to disparage Autumn's holy communion chips I can't help but wonder "What went wrong in their lives and why must they have such awful taste?" Through my perplexity and bewilderment, I've come up with this list:
8 Traits of people who hate Candy Corn.
They think Beyonce can't sing or that Justin Timberlake is a better singer than JC Chasez.
They don't know all the words to Bohemian Rhapsody and they don't headbang at that rock breakdown like Wayne and Garth
They think that the best Batman was Val Kilmer
They side with Aaron Burr
They think sugar goes on grits
These are the same people that think that Kristen Stewart is a good actress.
These are the same people that think Monica is a better singer than Brandy. Yes, I went there. Yall know I have a bias already.
They think the final routine from Save the Last Dance is still fire and don't look back on it with second-hand embarrassment like the rest of us.
Sides are chosen, families are divided, votes are cast, and lines are drawn in the sand over Candy Corn.
Here are some memes that I saw throughout my timeline. Y'all are just love being poor unfortunate souls huh?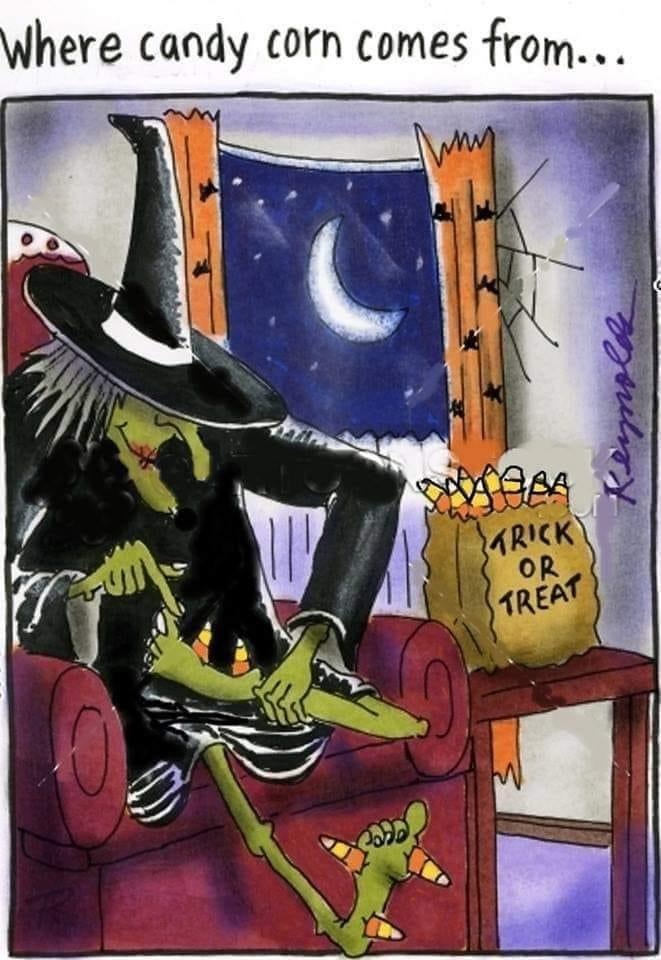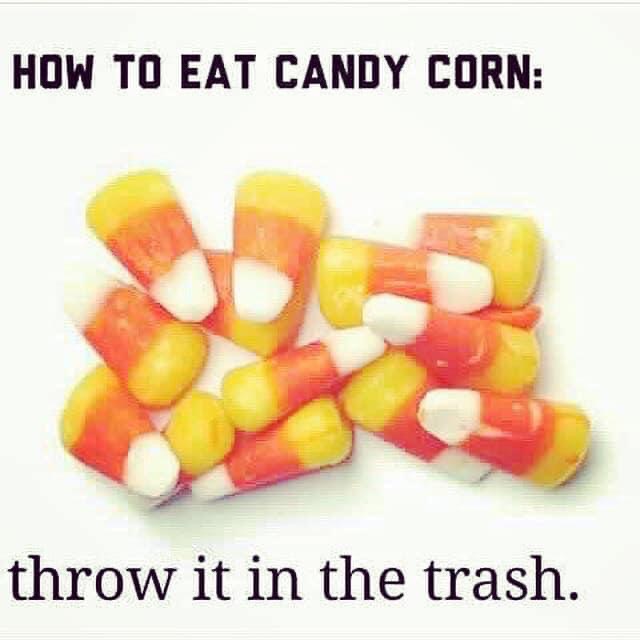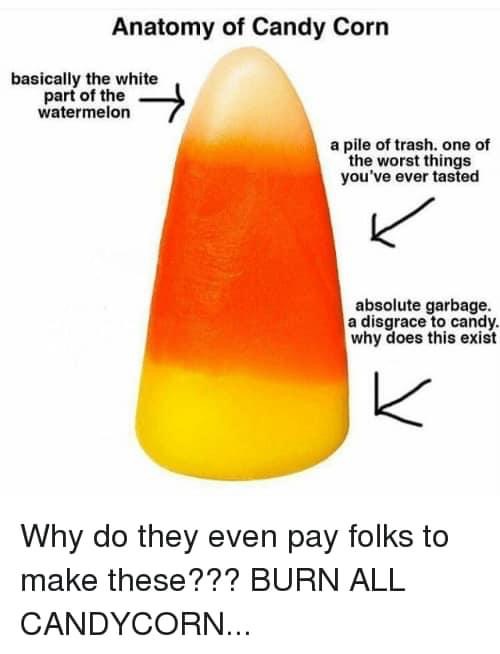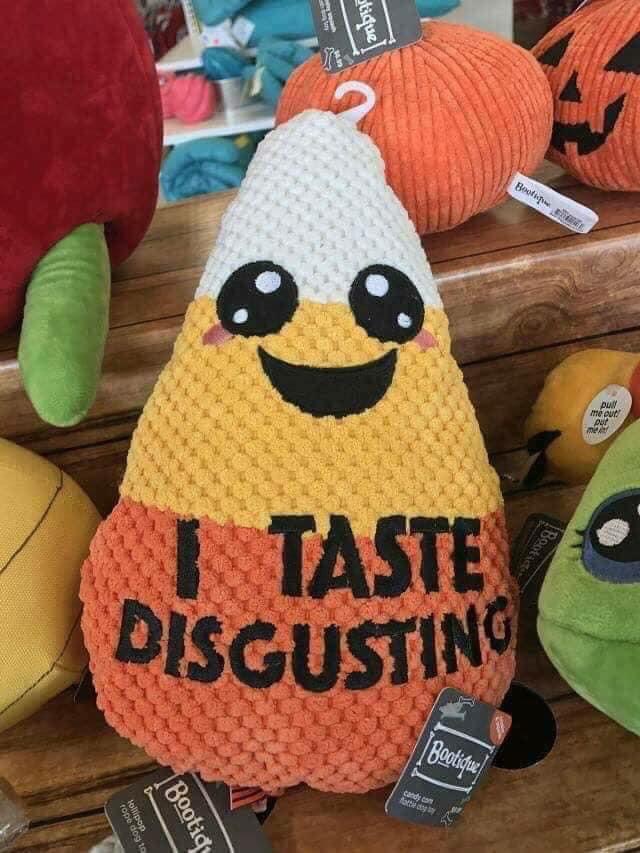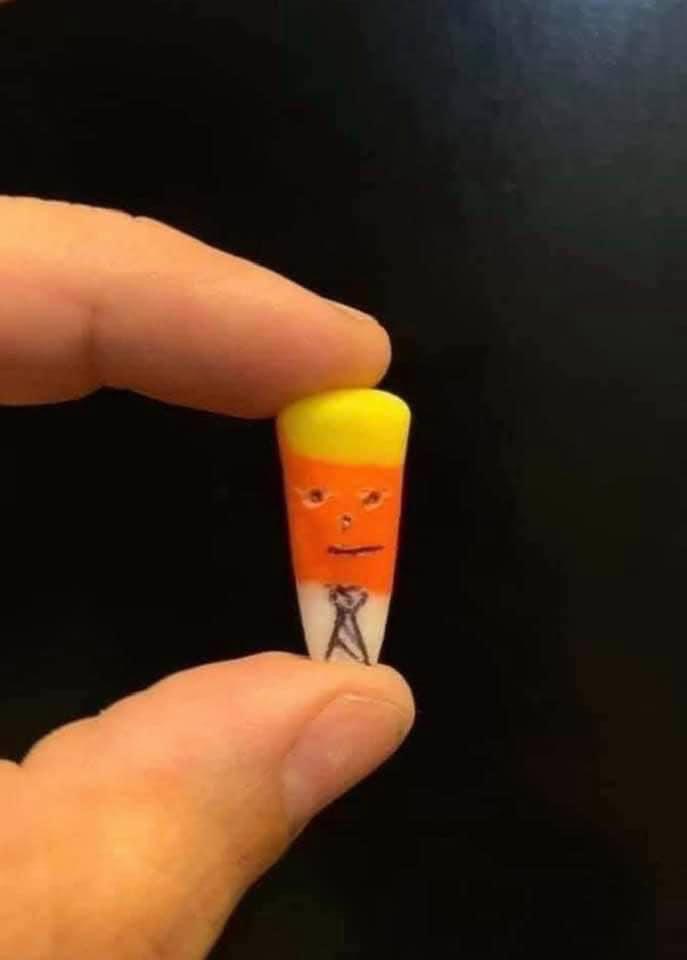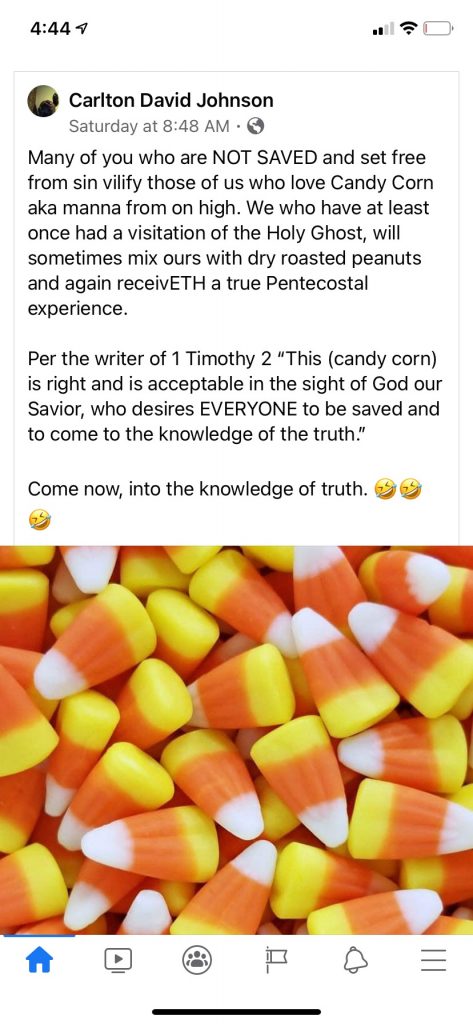 The Candy Corn slander as Jamaicans say, must cease and sekkle. Be useful and channel your hate for Candy Corn towards these candies that taste like overdraft fees.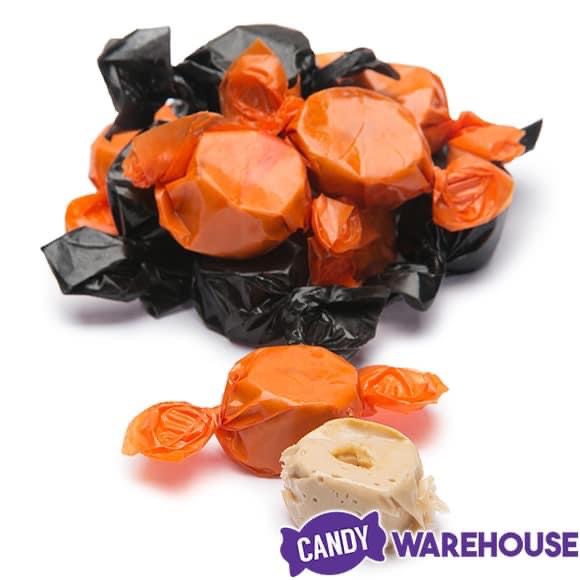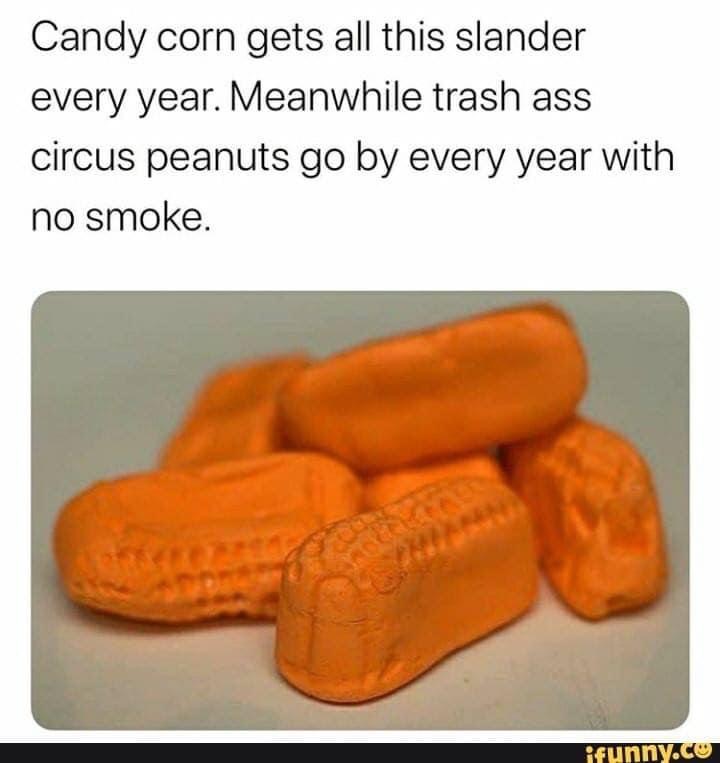 Are you a candy corn hater or are you happy in life?